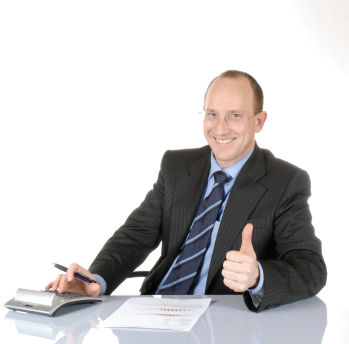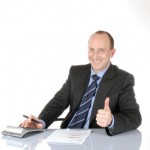 What a surprise. The big banks are not playing by the rules -- the rule of law, that is.
News last week revealed that Bank of America Corp. (NYSE:BAC) and JPMorgan Chase & Co. (NYSE:JPM) are dirty, dirty, dirty.
The Justice Department announced that it is pursuing a civil lawsuit against Bank of America on the grounds that the bank lied about the quality of the mortgages underlying its mortgage-backed securities (MBS) prior to the housing collapse and financial crisis. The Justice Department is still on a high from its successful civil lawsuit against Goldman Sachs Group Inc.'s (NYSE:GS) mid-level toxic securities shill, Fabrice Tourre.
The charges allege out-and-out fraud in Bank of America's soup-to-nuts loan origination and securitization of mortgages. Loans, bad from the start, were knowingly bundled and securitized into trade-able MBS, unbeknownst to buyers.