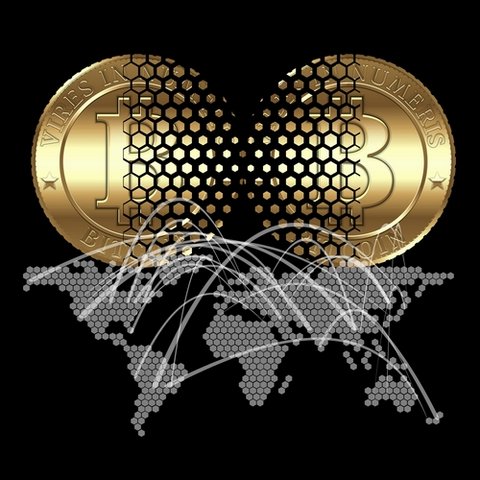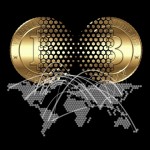 A tsunami of disruption - courtesy of Bitcoin - is headed directly for several sectors of the financial services industry.
Some of these companies may adapt to a world in which the digital currency plays a major role, but most are likely to become Bitcoin market victims - companies that will struggle and possibly disappear altogether.
This could have a tremendous impact on the U.S. economy, as 20% of the nation's gross domestic product (GDP) derives from the financial sector - an eye-popping $3.4 trillion.