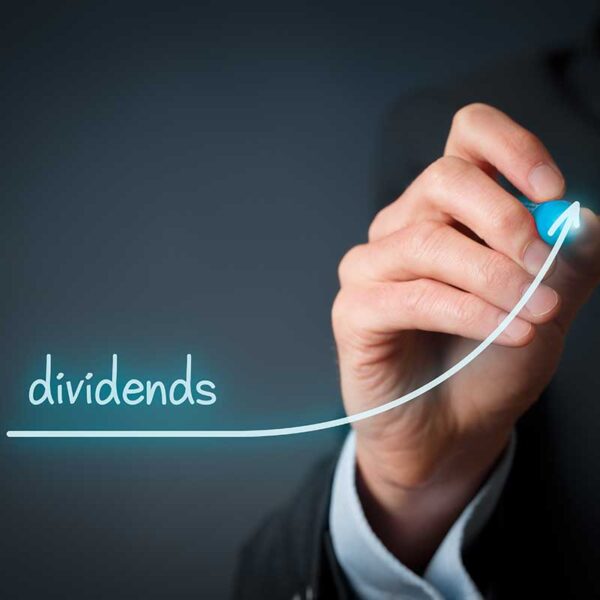 The best high dividend stocks for 2021 have been called.
This is an opportunity to collect yields higher than 10%.
Dividend stocks in 2020 faced slashing interest rates, a global pandemic, a noisy presidential election, market crash and recovery.
But if we look at the sectors that were the most battered by the pandemic and will benefit the most from a vaccine, we can expose some key income opportunities for the next year.
.