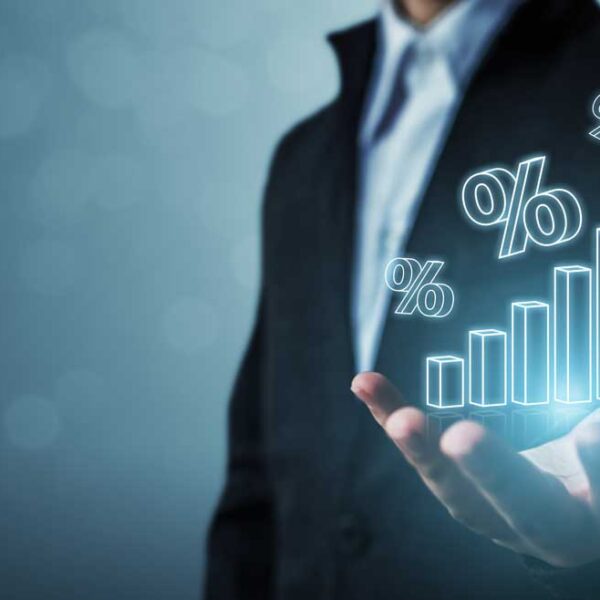 The search for income will not be any easier in 2021 than it was for most of 2020.
The U.S.
Federal Reserve has vowed to keep rates low to support the economy as we deal with the pandemic's economic fallout.
We can tell this from the Fed's projection at its August meeting.
It doesn't look like we will see meaningful action towards higher interest rates until 2024 at the earliest.