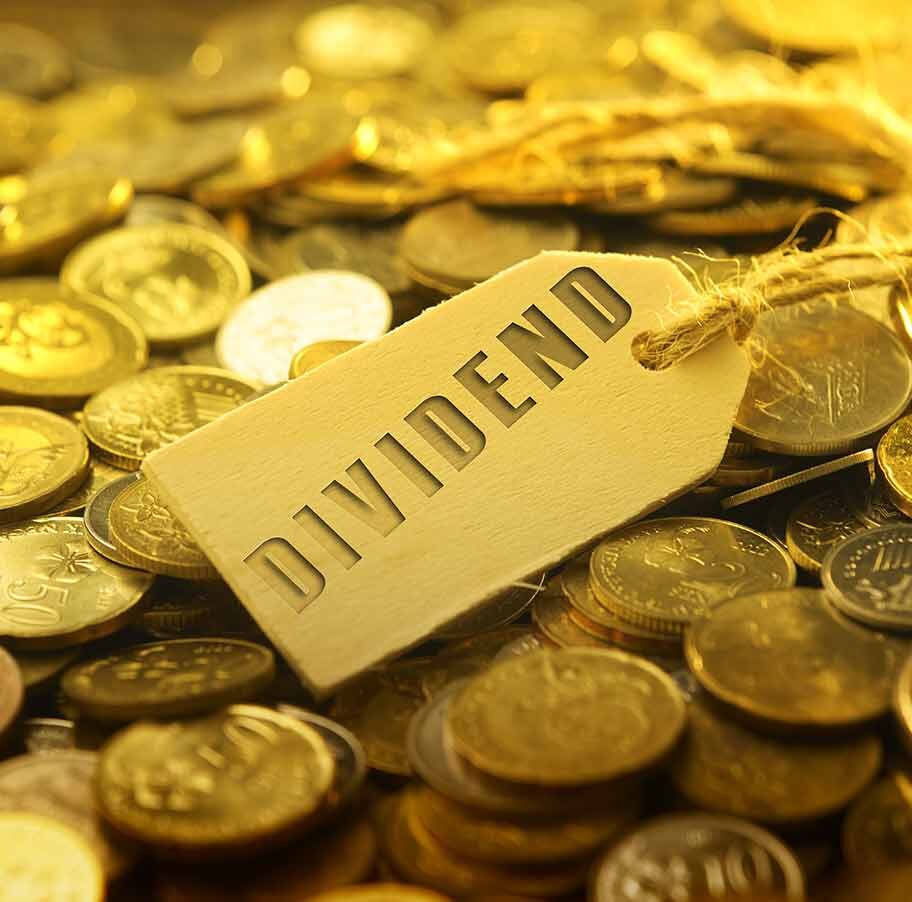 Too many investors read "cheap" and think "risky," but that's not the reality of stocks.
In fact, some of the market's best "cheap stocks" are like a license for you (and your grandchildren) to print money.
Shah Gilani's going to name one that pays a 4.4% dividend and could ultimately jump from $9 to $185.