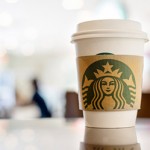 Stock market today, January 23, 2015: Stock market futures for Friday, Jan. 23, forecasted a 46-point decline from yesterday's close.
The S&P 500 and Dow Jones Industrial Average (DJIA) soared Thursday on news the European Central Bank (ECB) has launched a massive QE bond-purchasing program. The U.S. dollar hit an 11-year high against the euro on the news.
Today, investors will continue to celebrate the stimulus plans of the ECB. They'll watch for earnings reports from a number of high-profile American companies.