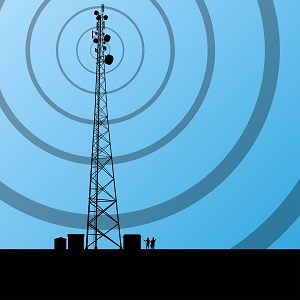 Your next wireless cellphone service plan could be with Internet giant Google Inc. (Nasdaq: GOOG, GOOGL)...
Google mobile service plans are in the works, according to a report this afternoon (Wednesday) from The Information. Google is almost ready to "sell mobile phone plans directly to customers and manage their calls and mobile data over a cellular network."
GOOG's mobile service project, codenamed "Nova," is likely to launch sometime in 2015. Some employees have already tested it.