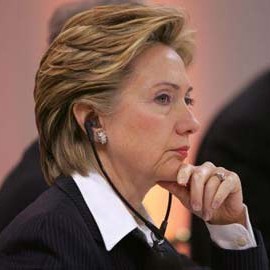 Wall Street ties to our nation's capital are more prevalent than ever.
That's why we had to shake our heads when we saw the tactic the Hillary Clinton 2016 campaign decided to run with, the week following her bid announcement on April 12.
Mrs. Clinton called for a "toppling" of the 1%. She would attempt to be cast as "Hillary Clinton, the Populist."