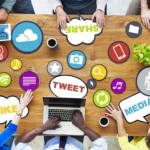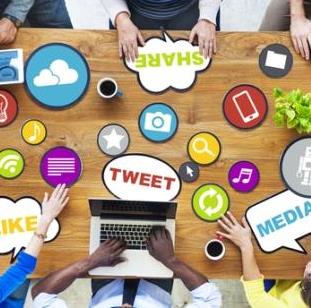 Social media stocks are off to a good start in 2015, with Facebook Inc. (Nasdaq: FB) still leading the group.
Facebook's stock is up 14% over the past year to around $80 a share, and FB now has nearly the same market cap as Wal-Mart (NYSE: WMT). Facebook has 1.31 billion active users. And it released a "revolutionary" marketing platform that will challenge the likes of Google Inc. (Nasdaq: GOOG, GOOGL).
But a question that must be clear to investors is exactly how do social media companies make money?