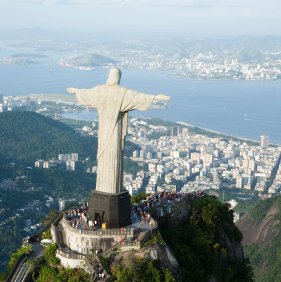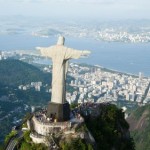 If this is Thursday, it must be...Brazil.
I returned home late last night from Baltimore where we were putting the final touches on one of the best energy investments yet, a huge new precedent-setting play we'll be releasing very shortly.
But my wife Marina and I are now into a very hectic travel schedule.