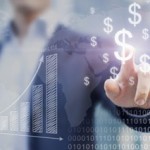 I often find myself thinking we are living in the Golden Age of American idiocy.
With the advent of social media, we are exposed to discourse that is often best left unsaid, from actresses discussing their colonic purges to sports talk hosts engaging in tasteless rants on Twitter.
But the idiocy is not confined to social media and is especially rampant in the investment world.
<