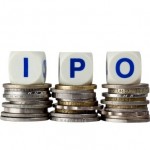 Seven companies are on our IPO calendar next week.
Traders and investors who track the IPO marketplace will be watching carefully to see if there is enough demand to meet the wave of capacity anticipated. Most suspect that the demand is more than strong enough and companies making their trading debut will be healthy performers.
Let's take a look at the upcoming IPOs investors should watch.