large cap etf
Article Index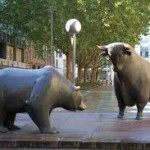 Large cap stocks tend to be stable, dividend-paying companies, large enough to handle stock market shocks.
Keep reading to find out how to get a basket of the best large-cap stocks via one exchange-traded fund (ETF)...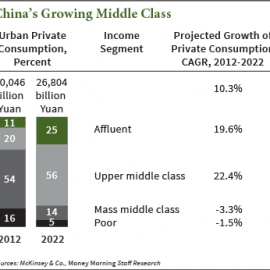 The best way to invest in China is changing, and this small-cap ETF will give investors an opportunity to capitalize on this fundamental shift in the Red Dragon's economy.
In the last decade, growth came from capital spending. This benefitted the large state-owned enterprises (SOES). But the Chinese economy is changing focus.
No longer will it be the large enterprises carrying the torch in the so-called Chinese economic miracle, and that's where this small-cap ETF comes in...