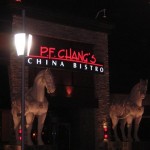 A number of recent high-profile data breaches have turned the spotlight on the growing threat of cyberattacks.
In the first three months of 2014, 254 data breaches occurred, resulting in more than 200 million data records lost or stolen.
That's a whopping 233% year-over-year increase. This growing threat is also an opportunity for cybersecurity companies.