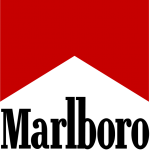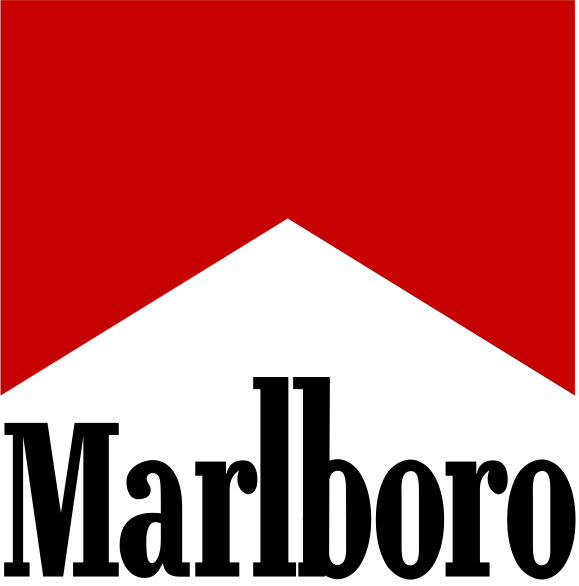 Payout hikes for dividend-paying stocks were plentiful last week, and topping the list is Altria Group Inc. (NYSE: MO), which raised its regular quarterly dividend for the 48th time in the last 45 years.
The tobacco giant announced Thursday it's boosting its quarterly payout 8.3%, or $0.04, to $0.52 per share.
But Altria isn't the only company that raised its payout last week.