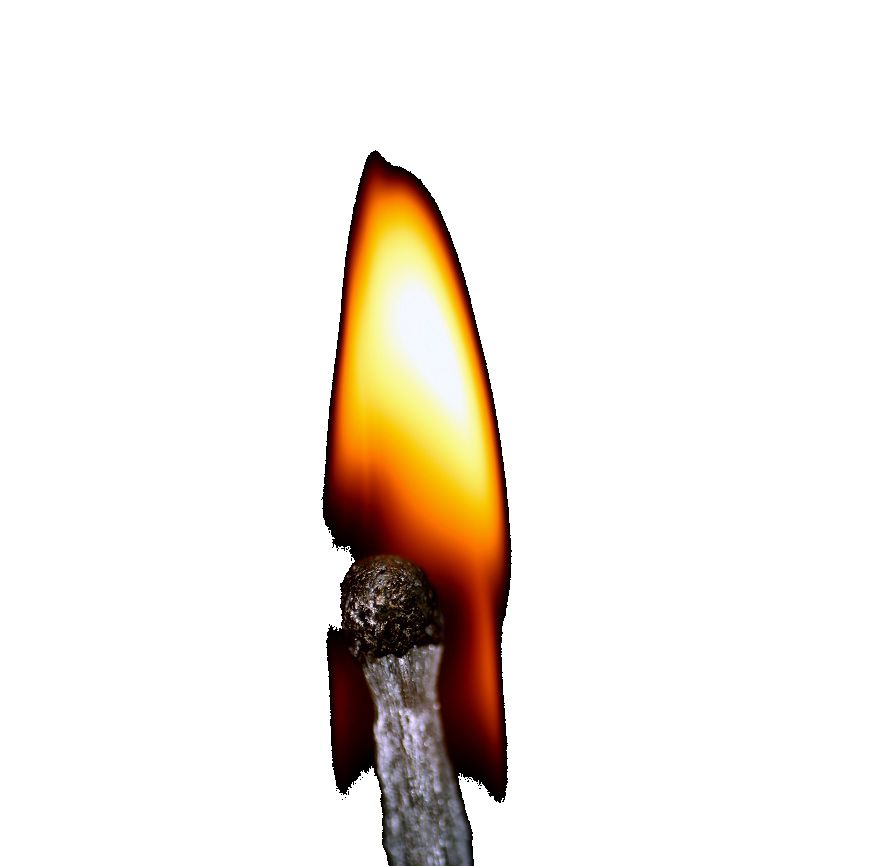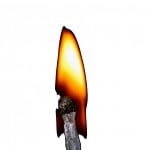 Bill Ackman is trying to find a winner. Over the past two weeks, Wall Street kept its eye on one of richest and shrewdest hedge fund managers in the game.
Speculation about his target increased as he informed investors that he was seeking to make another splash in an "undervalued" company. And he certainly did, his biggest splash ever.
Ackman's recent $2.2 billion stake in Air Products & Chemicals Inc. (NYSE: APD) is certainly a buoyant pick. His Pershing Square Capital Management acquired a 9.8% stake in the industrial gas company, which is also the world's largest producer of helium and hydrogen.
It was a lofty bet by Ackman, who had garnered attention for a quiet accumulation of $1 billion in recent weeks. Earlier this month, Ackman told investors that he was specifically targeting a large-capitalization, investment-grade company with a lot of upside.
The purchase of APD could prove to be even shrewder, if Congress is unable to address the looming shortage of helium, a critical industrial gas in the production of MRI machines, semiconductors, aerospace equipment and lasers.
And Ackman can profit as demand continues to surge around the world.