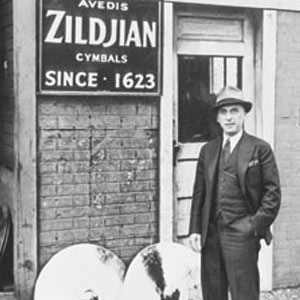 Judging by the success of these businesses, you'd never suspect their strange company origins.
But it's more common than you may think. There are odd company origins. And shocking company origins. And just plain embarrassing company origins. Those rarely get talked about.
Money Morning has uncovered the origins of seven well-known companies that range from the shameful to the curious.