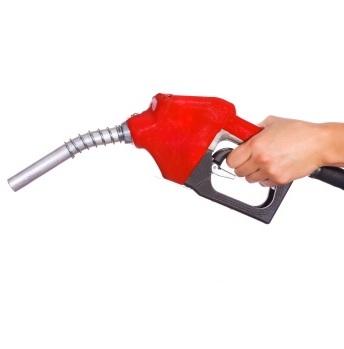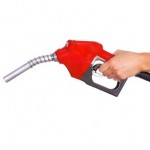 As U.S. military personnel prepare for possible action against Syria, Brent oil prices are hovering near an 18-month high.
On Thursday, Brent oil prices retreated slightly, but remained elevated, after starting the day above $116 a barrel. Prices for West Texas Intermediate (WTI) also retreated by a little more than 1%, closing the day at $108.80.
Brent prices have climbed steadily following escalations across Egypt and the ousting of President Mohamed Morsi.
Meanwhile, in the United States, improved infrastructure and greater network access have fueled WTI prices to near par with Brent this month.
But Brent prices have spiked this week following news that the West may intervene in Syria, where a chemical attack was allegedly launched against civilians.
Despite warnings from Russia and China, it remains unclear whether the United States will intervene. However, any action is likely to set off a chain reaction across the Middle East and could affect trade within the region, especially on oil shipments.
Here are the details on how Syria affects oil prices, what that means for you - and how to profit.