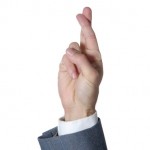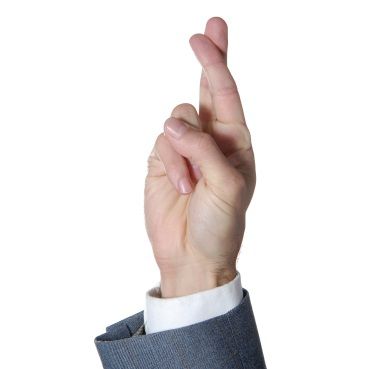 Though we've come to expect no better from our leaders in Washington, the sequestration lies rank among the most blatant whoppers ever to come out of the nation's capital.
Sequestration, of course, is the $85 billion in across-the-board spending cuts scheduled to go into effect at midnight Friday.
Instead of working together to come up with an alternative to replace the sequester, Republicans and Democrats have spent the past several weeks playing a maddening game of political chicken.
Both parties were counting on the fear of sequestration to force the other to cave before it happened.
Toward that end, leaders of both sides have tried to sway public opinion with exaggerations, obfuscations and outright lies.
Yes, business as usual in Washington, but an affront to U.S. citizens nonetheless.
Here are some of the biggest sequestration lies.