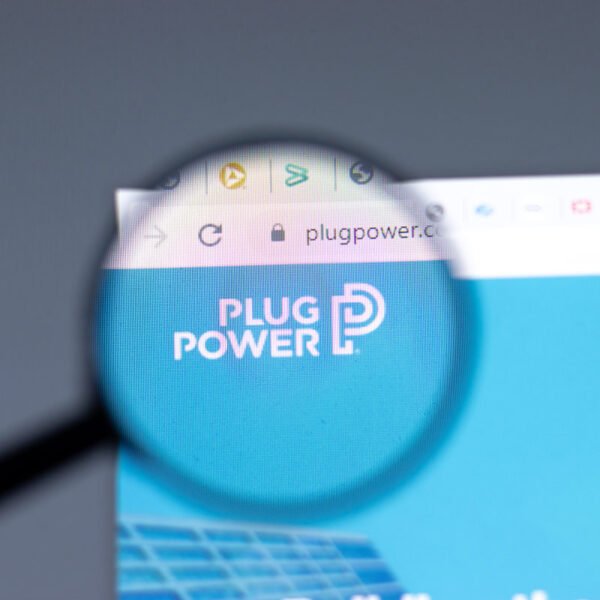 Plug Power Inc.
(NASDAQ: PLUG) shares might be down for now.
But the Plug stock forecast for 2025 looks bright.
Sure, we expect the massive electric vehicle renaissance to continue.
But when you dive deeper into this space, you realize it's about so much more than cars.
It's about power.
This company stands for the future of something far bigger than transportation.