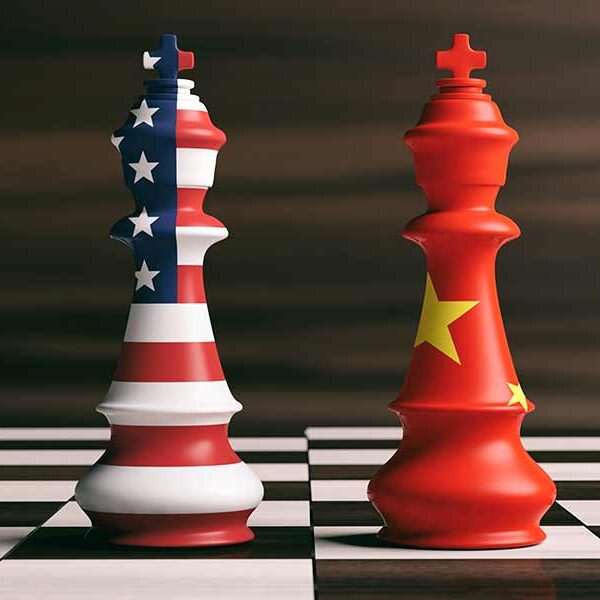 Once again, politics has ruined a good thing for investors.
This time, nasty rhetoric between the U.S. and China has thrown cold water on popular U.S.-listed stocks like Alibaba and NIO.
American investors have fled for the exits, and prices are starting to look irresistible, but Shah Gilani says there's only one smart way to cash in on this whole situation...