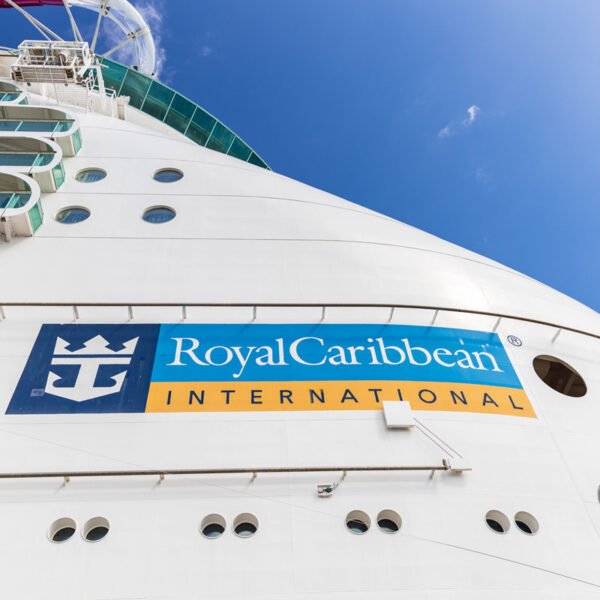 Royal Caribbean stock has become an investor favorite.
And for good reason.
RCL is already up 37% on the year, including a 7% pop on Wednesday alone.
The stock has plenty higher to go to catch up to it's pre-pandemic level too.
That's what makes it such an enticing buy.
But there's an even better way to buy it than scooping up shares right now....