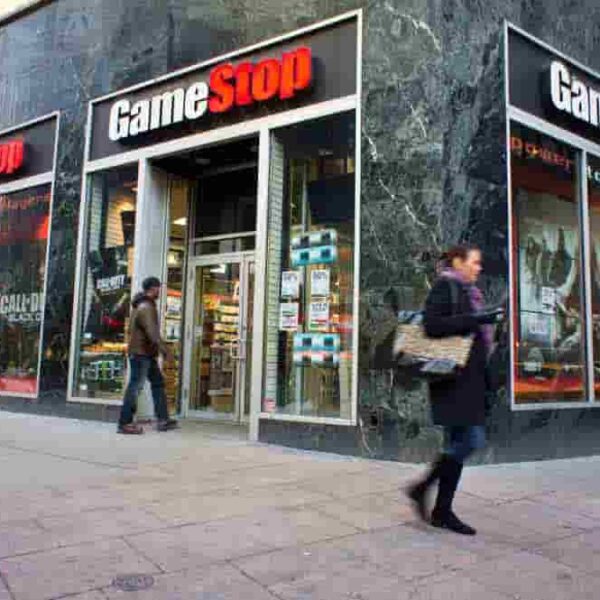 Before the pandemic, GameStop stock looked like it was headed for oblivion.
GameStop (NYSE: GME) sold new and used video games and consoles out of brick-and-mortar stores.
It was a great business a few years ago, but gaming has increasingly moved online.
Then the situation changed.
The company came back into favor in dramatic fashion and has seen its shares rise by 183% in the last month alone.
Investors are rightly wondering what on earth is going on here.
Is GameStop now a must-own growth stock? Or is it a clunker about to fizzle out? I'll break down what's going on with this stock and show you whether it's worth stashing in your portfolio right now… .