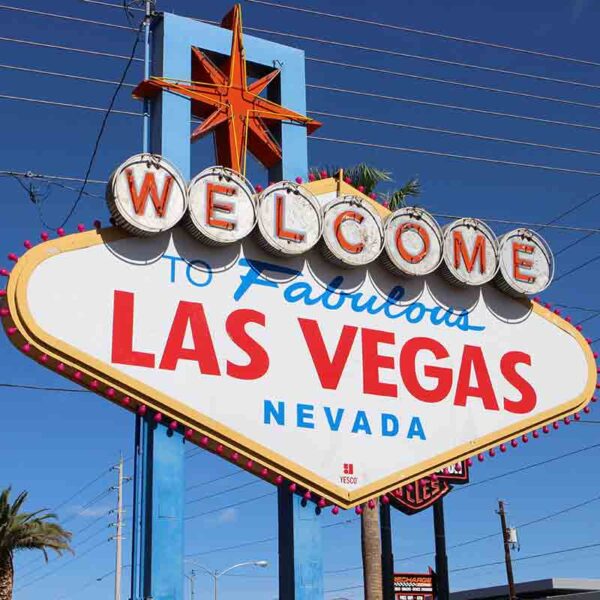 Since the first COVID-19 vaccines appeared on the horizons, investors have made and, just as often, lost huge sums trying to time recovery and guess at the best American reopening stocks.
The best play here isn't necessarily a recovery stock... because it doesn't have to do any recovering.
It boosted top lines 10% during the pandemic, and 2021 looks even better.