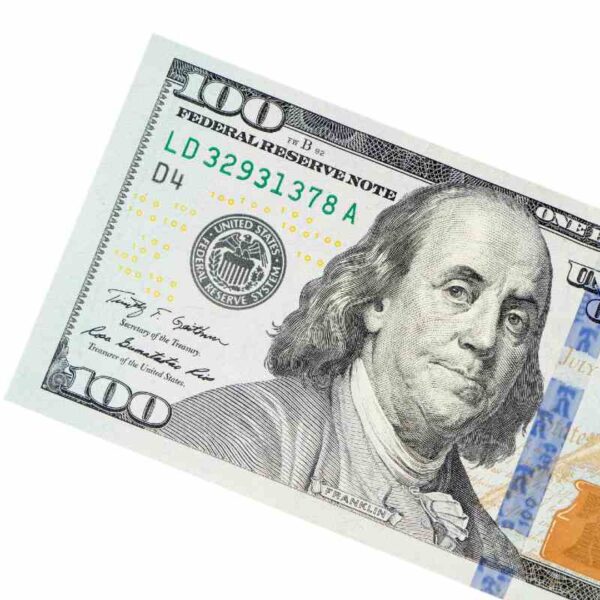 If you haven't yet taken advantage of the Fractional Shares Revolution that's taken the market by storm, then today's pick is the perfect place to start.
Shah's wealth-building opportunity gives you the chance to get in and essentially buy the whole stock market with just $100 - or less.
Just make sure you're taking notes...