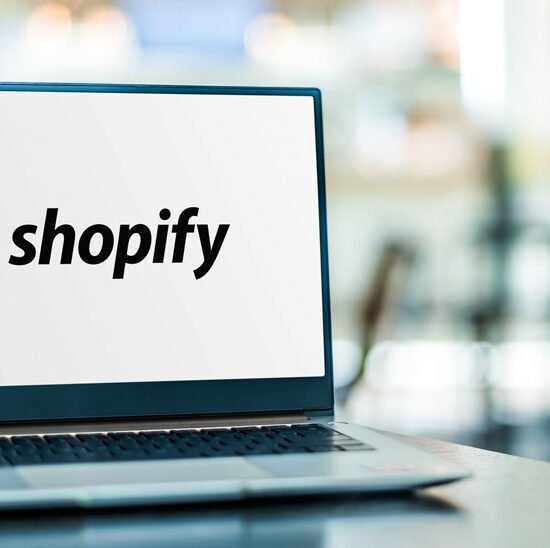 A lot of retail investors think "it takes big money to make money" - but they're dead wrong.
This way of thinking is only an "obstacle" on the path to wealth and the good news is, it no longer exists.
Thanks to the fractional shares revolution that's swept over markets, you can now own pieces of a stock, no matter how expensive its trading price, with as little as $100.
And this stock is the perfect candidate...