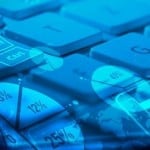 Back on February, I explained why I was projecting an exceptionally volatile stretch for tech stocks.
And I even showed you the investment strategy to use to traverse it.
I knew that a strong tech rebound would follow the sell-off. And the investors who stayed in the game would cash in big when that resurgence began.
Well, this "new tech wave" we predicted has begun.