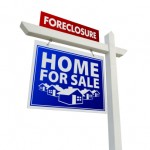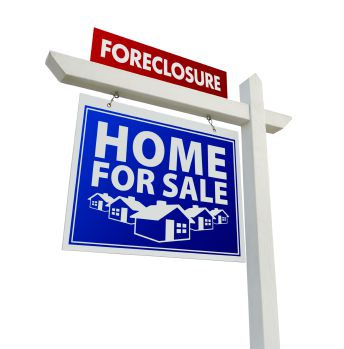 For millions of Americans who were underwater on their mortgages, the tide is finally receding.
That's good news for the housing market, of course, and for the U.S. economy as a whole, as housing is a major engine of the economy.
Housing not only generates construction jobs, one of the hottest job sectors in the country right now, it also sparks spending on home furnishings and appliances. And as home prices increase, people feel more wealthy and tend to spend more.
The number of homeowners underwater - those who owe more on their mortgage than their home is worth - dropped in the first quarter to 25.4% percent of all mortgages, or 13 million homeowners, from 31.4 % a year earlier, real estate researcher Zillow reports.