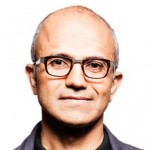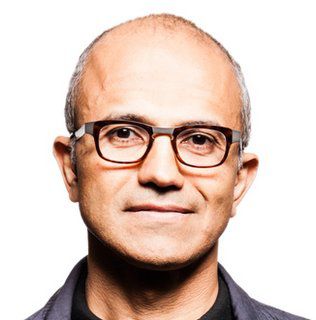 If you asked most tech pundits which tech titan was most likely to win the wearable tech wars, few would give Microsoft Corp. (Nasdaq: MSFT) much of a chance.
You see, the Redmond, Wash.-based tech giant has a big problem as it enters the wearable tech arena. Its Windows platform, while still dominant on the desktop, is an also-ran in a mobile world dominated by Apple and Google.
But Microsoft CEO Satya Nadella is changing the rules.