Most people who are just "in the market" don't understand high-frequency trading and dark pools. And that's okay.
However, as I've been writing about over the past couple of years, apparently that unknowledgeable group also includes people whose job it is to understand these things, including institutional money managers, brokers, investors, and, evidently, most regulators… though I don't buy their ignorance one bit.
My knowledge of high-frequency trading (HFT) and dark pools dates back to the late 1990s, when I was trying to figure out how to get better executions on the large trades my hedge fund was generating. I consider myself a bit of an expert, and I got to show that off a little last week on the radio.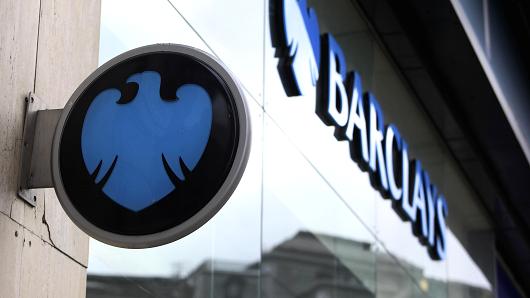 So, for all of you who want to know a bit more about what's going on in the shadows, I'm going to get a little technical on you and share some of that expertise.
This won't be boring – I can promise you that.
A lightbulb will go on inside your brains, and you'll understand what's really going on and how dark pools and HFT – which the U.S. Securities and Exchange Commission (SEC) and other regulators allow to happen – undermine markets.
Now, I'm going to flip the switch and turn that lightbulb on…
The New Math and the Rise of Dark Pools
My hedge fund was generating large amounts of mathematically-driven (algorithmic) trades. These kinds of trades are very precise. They aren't "fundamentally" driven, where there's some allowable swing in terms of getting in at this price or that price and not caring about pennies, nickels, dimes, and quarters on a per-share basis.
This is the argument high-frequency traders make: So what if your execution costs you a penny or two more per share and you're holding the position for months or years?
That's rubbish, and now I'm going to explain to you why.
Join the conversation. Click here to jump to comments…
About the Author
Shah Gilani is the Event Trading Specialist for Money Map Press. In Zenith Trading Circle Shah reveals the worst companies in the markets - right from his coveted Bankruptcy Almanac - and how readers can trade them over and over again for huge gains.Shah is also the proud founding editor of The Money Zone, where after eight years of development and 11 years of backtesting he has found the edge over stocks, giving his members the opportunity to rake in potential double, triple, or even quadruple-digit profits weekly with just a few quick steps. He also writes our most talked-about publication, Wall Street Insights & Indictments, where he reveals how Wall Street's high-stakes game is really played.