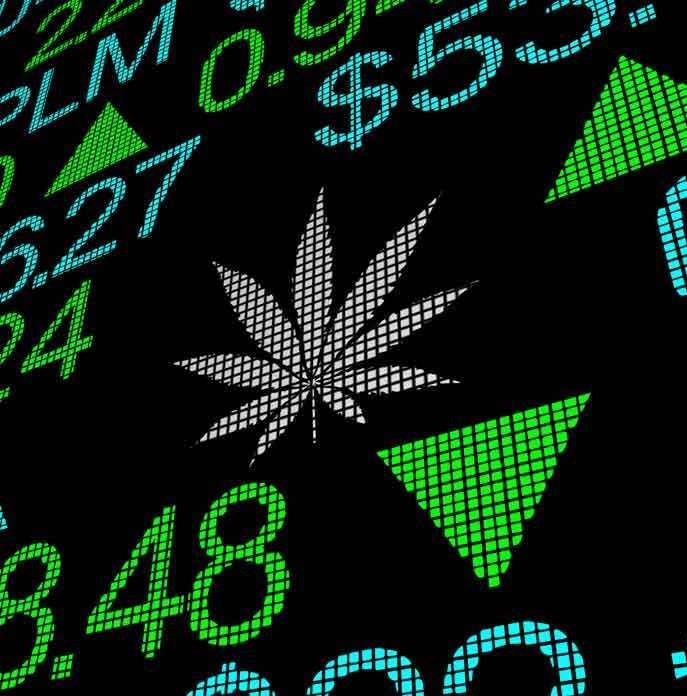 It's been a year filled with momentum for marijuana stocks and 2021 is shaping up to be even hotter.
You see, some of the hottest marijuana stock IPOs are coming next year and that's your opportunity to get in on the ground floor of this fast moving, and lucrative, sector.
But you don't have to fly blind.
We're here to help.