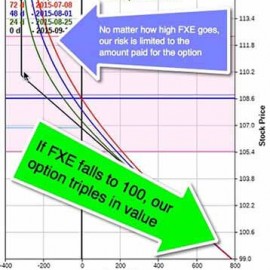 I just came back from an Alaskan cruise where I paid up and bunked on the top floor.
For these "special" guests, they offered a private courtyard, private fitness center, private showers and steam rooms, 24-hour butler service - the works.
I was able to connect with several foreign business owners and chief executives, and even a fellow trader who happened to be aboard ship.