energy policy
Article Index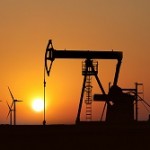 The energy sector's top three objectives are admittedly essential for both economic development and acceptable human life.
But they also appear to be in conflict, if not in outright opposition...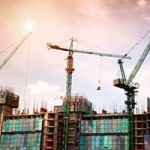 Kevin McCarthy, California Republican and current Majority Leader in the House, recently announced his candidacy for the speaker's chair, which will become vacant at the end of October following John Boehner's resignation.
McCarthy has expressed several specific energy policy recommendations. In fact, three of them mirror positions I've discussed on several occasions.
Here's how my positions and McCarthy's policies match up ...