energy sector outlook
Article Index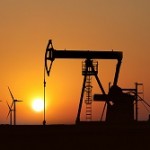 The energy sector's top three objectives are admittedly essential for both economic development and acceptable human life.
But they also appear to be in conflict, if not in outright opposition...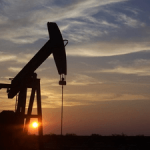 With the stock market now roaring back, investors are left to wonder whether the worst is behind us - or if there's more pain yet to come.
While every segment of the market felt the brunt of the sell-off, energy seemed to drop with a vengeance... but it didn't last for long. As the market bottomed out, energy stocks led the recovery, posting big advances.
Here's what the latest market gyrations tell us about the energy sector...