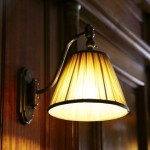 Supplying enough energy to meet skyrocketing global needs will take at least $40 trillion in energy spending over the next 20 years, according to a new report by the International Energy Agency.
For countries that don't have the money to invest in new energy resources, the future looks bleak.
Andfor American consumers, the outlook is even worse.