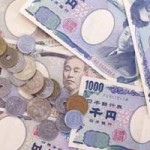 I spent last week in Tokyo, and I want to share what I found on my trip to Japan.
It's proof positive that we're on the right track and, once again, we may beat a lot of people to the best investments, just like we did in September 2011.
That's when I told subscribers to short the yen a full six months and 150% ahead of George Soros and other big names who would subsequently make headlines for doing the same thing.