robots taking jobs
Article Index
In fact, 65% of U.S. workers expect artificial intelligence will do much of the work done by humans. And soon...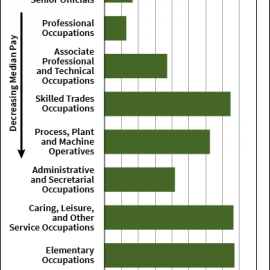 Automation is a great thing - unless it's robots taking your job.
Over the next 10 to 20 years, half of all working Americans could find themselves replaced by some type of robot. And with the technology improving faster than ever, it's not just low-skilled jobs at risk.
This chart shows which occupations face the greatest threat from robots...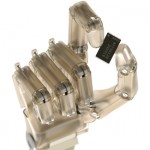 Thanks to rapidly advancing software, the threat of job-killing automation has spread to nearly every occupation. According to a story in Wired, 70% of the jobs that exist today will vanish by the end of the century. Is your job on the list?