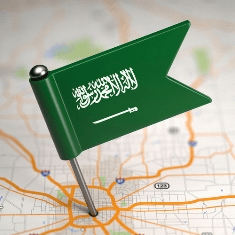 Saudi Arabia is once again fueling a global oil feud by cutting crude oil prices. It's the second time in a month the kingdom has grabbed the headlines in the oil markets.
In its latest version, Saudi Aramco (the national oil company) has restored an earlier price cut to Asia, but reduced its price to U.S customers.
That means the Saudis are now trying to fight a crude oil war on three different fronts: against Russia in Asia; with OPEC's over-producers like Venezuela and Kuwait; and an escalating battle against U.S. unconventional (tight and shale) oil.