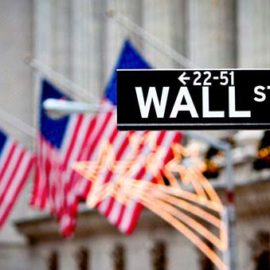 The U.S. economy is heading into a recession, maybe a greater Great Recession than the last one.
Yet, despite that frightening prospect, equity markets - having just tumbled from their mid-February 2020 all-time highs to their March 23, 2020 coronavirus lows - are already back in full bull market mode.
Something's not right.
Either the market's right and the worst is over for most publicly-traded companies, or the buy-the-dip crowd's got it wrong and a deeper-than-expected or longer-than-expected recession is going to knock stocks back to their lows or maybe take them a lot lower.