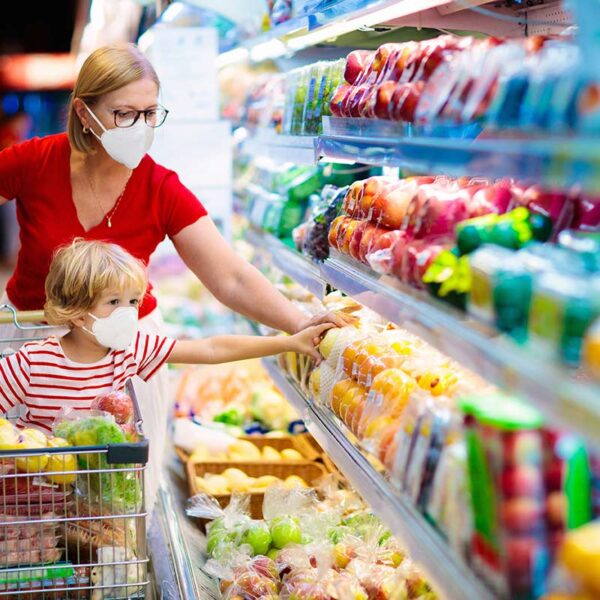 Nearly 100,000 businesses closed due to COVID-19 this year.
Yelp Inc.
(NYSE: YELP) reported 60% of its listings permanently shuttered.
Now, with a second wave of COVID-19 underway, businesses will again scramble for ways to avoid becoming a statistic.
The tech stock we have for you today is part of the solution.
We're talking an industry poised for 178% growth.
It was valued at $2.8 billion in 2019.
But Cision says it could hit $7.8 billion by 2027.
Thing is, you wouldn't know it.
You interact with this almost every day, yet you hardly think about it.
.