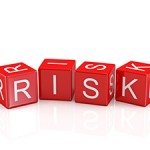 In options trading and investing, as with any business you're in, you want to turn a profit.
When things are going great and profits are coming in, the business is thriving. When things take a turn for the worse, your winners come less frequently, and your profits become smaller.
That's when things can get really ugly. But just like in any business, it is how you deal with losses that matters.