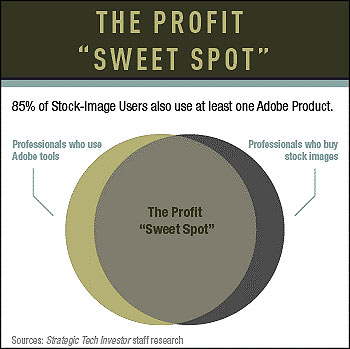 While the market may be down, great stocks and outstanding bargains are out there. You just have to know where to look.
Today I want you to take a look at one Silicon Valley giant we've talked about before.
This company and its savvy leaders are conquering the cloud-based computing space... spending money on growth... moving into new markets... and growing their customer base by leaps and bounds.