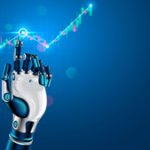 Artificial Intelligence could add $13 trillion to global GDP by 2030.
That's going to produce big gains for one of our top AI stocks.
And it's because retail and logistics stand to gain the most from this growth.
This will be most lucrative for investors who know where to look.