dow jones record close
Article Index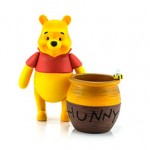 The Dow Jones today may pass the 18,000-point mark.
Here's the news driving U.S. markets today, including a DIS dividend boost, media wars, and more...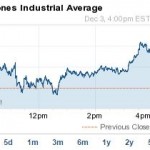 The Dow Jones added 33 points Wednesday, fueled by strong showings in the energy sector and expectations of more stimulus action in the European bloc.
Both the S&P 500 and Dow Jones hit new records, continuing their surge toward the end of 2014.
Here are the top stories from the stock market today...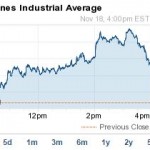 The Dow Jones and S&P 500 hit new records Tuesday, boosted by healthcare stocks. The Dow added 40 points after a fresh round of mergers and acquisitions fueled domestic optimism. Investors also grow more hopeful Japan's stimulus efforts will drive the world's third-largest economy out of recession.
Here's the scorecard from today's trading session, plus the day's top stories.