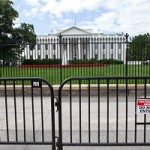 The 2016 election should be a year ripe for a third-party candidate to win the presidency.
But that's a near-impossibility because the American electoral system overwhelmingly favors the two major parties.
That's especially frustrating for voters, because polls show both Hillary Clinton and Donald Trump are actively disliked by majorities of the electorate.