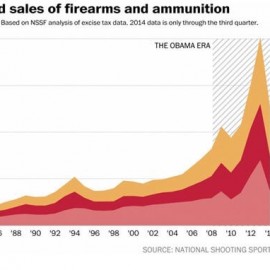 The two investment recommendations I've got for you today could be the most profitable investments you make all year.
Both have deep competitive moats and even deeper margins than other stocks and could benefit from a boost that you're not going to find in any other industry coming into the presidential election.
The last time a politician took aim at this industry, it doubled during the worst financial crisis in recent memory.