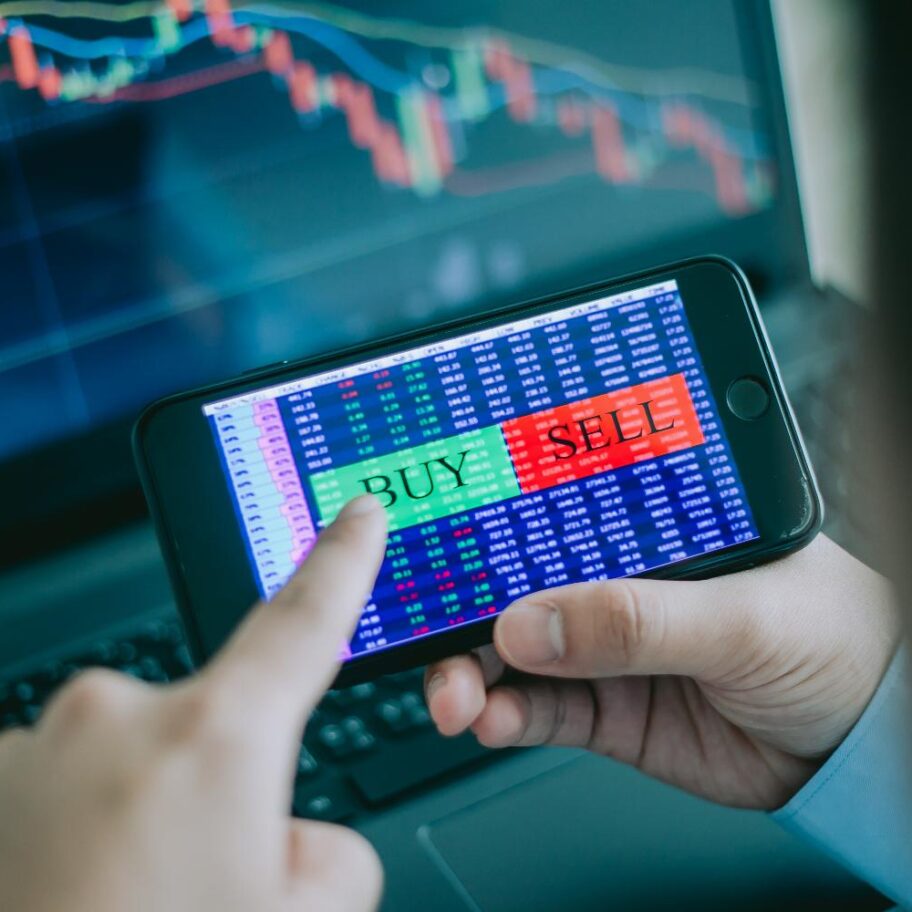 For as many new investors that have entered the market, there are millions just waiting on the sidelines.
If that sounds familiar, Shah's special session of Buy, Sell, Hold is for you.
And even if you've been in the markets for a year or more, this session is for you, too.
Shah's covering it all today, from which stocks to own and how many of them to how many open positions to have.
It's all here….