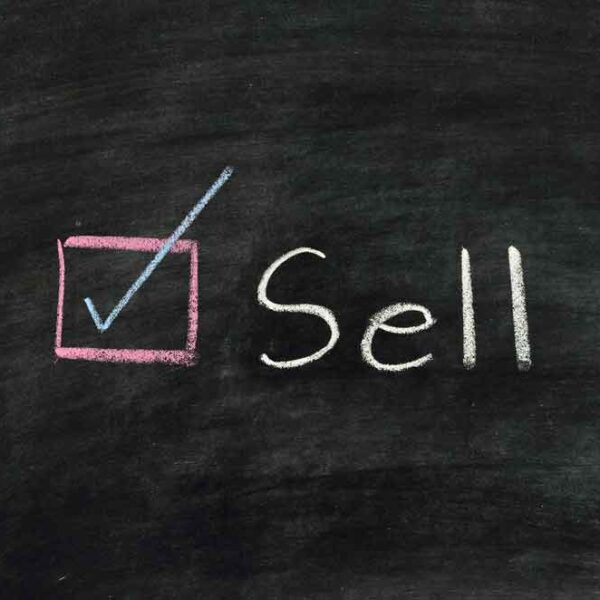 If you are worried about stocks crashing - and given the fact that it's 2020, you probably should be - there are individual stocks you do not want to own right now.
It's not that these are bad companies, or that there is something wrong with the business.
They are too extended, and when they begin to fall, it will get ugly very quickly.
Today, we cover a few stocks to sell before the election, in case we see a big dip.
.