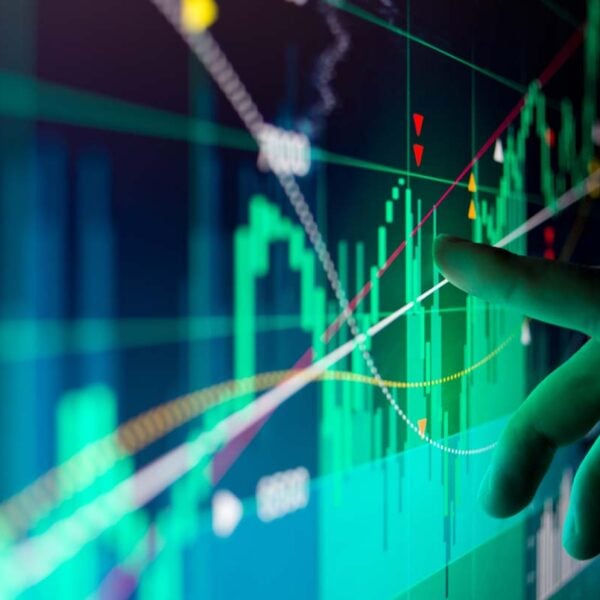 I love America.
As a professional trader and former hedge-fund manager who's spent his entire career in the greatest free market on earth, how could I feel any other way...
For that reason alone, I would love to be positive today. To be truly excited as millions of us engage in enlightened political debate and exercise our right to vote - freedoms people in other parts of the world would (literally) kill for.
But that's not where we are today.
What's already been a frightening and tumultuous year for our health, our economy, our money, and our future has the potential to get worse - even much worse.
Right now, Americans are fixated on the most polarizing election of our lifetime - and the chasm-like divide separating the two sides could be widened and deepened if the ballot is a contested one.
But the real issue is what comes next.
I obviously can't say when we'll get a definite result on who will be commander in chief for the next four years, or if a "blue wave" has swept over Congress.
But here's what I do know: We need answers... from Washington... and we need them now.
Whoever is given the keys to the White House needs to tell us what "the plan" is.
The time for campaigning, spinning, sidestepping, cheap-shotting, obfuscating, and stalling is over.
We need answers.
Now.
There are questions I want answers to.
And those answers will determine when - as a country - we're healthy, wealthy, and working again.