why silver is up
Article Index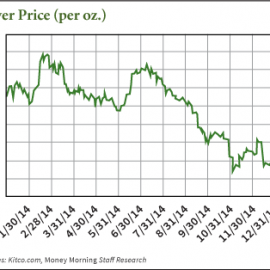 Silver prices today are soaring.
Investors are wondering: why are silver prices up today? And why now?
There are a couple of factors buoying the price of silver this week that explain why silver is up 7.3% this week. Here's why...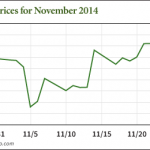 Silver prices this month will be bound by a few headwinds.
This is despite an optimistic November for the white metal, which has been beat up for this second half of 2014.
Here's what to expect for the next month, and when silver will begin to reverse its fortunes.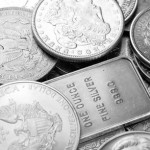 Silver prices today (Friday) are still on the rise after ripping through the $20 an ounce level Thursday.
July Comex silver was trading up $0.20, or 0.95%, at $21.10 in morning trading Friday. The silver price hasn't seen today's $21 level since March 17.
Here's what's behind the move.