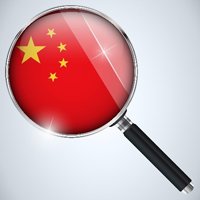 The other day, I pointed out some low-risk ways Americans can profit on the bull run underway in China - a market also buoyed by stimulus and a flood of cash coming in from the sidelines.
But I also warned of some very serious issues between the United States, the rest of the world, and China.
Europe's reopening, America's further slide into COVID-19, and the upcoming election have dominated headlines and news screens for weeks now.
As Big Media relegates China to the status of "background noise," there's a lot you're not hearing about China right now.