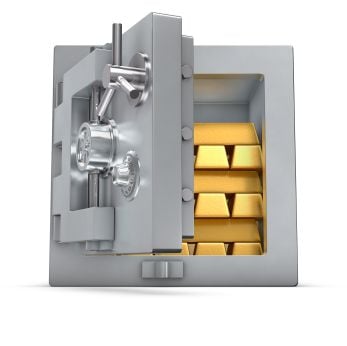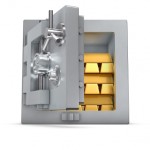 Anyone investing in gold should recall that before the financial crisis in 2008 central banks were dumping the yellow metal - when it was trading for less than half of where gold prices are today.
But that certainly has changed in recent years.
In 2012, the world's central banks added the most gold to their reserves since 1964. Net official gold purchases added up to 536 metric tons, a gain of 17.4% from the previous year according to a report from Thomson Reuters GFMS. The estimate from the World Gold Council for such purchases is similar at 500 metric tons.
Central banks are forecast by GFMS to purchase 280 metric tons in the first half of 2013 alone.
That's good news for anyone investing in gold.