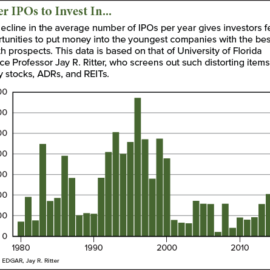 Until a year ago, how to invest in startups only concerned venture capitalists and wealthy accredited investors.
But a provision of the 2012 JOBS Act that went into effect last May makes it easier for small investors to put money into startups. But while big gains are the dream, investing in startups is much riskier than investing in stocks.
Investors need to be able to tell the good actors from the bad ones.