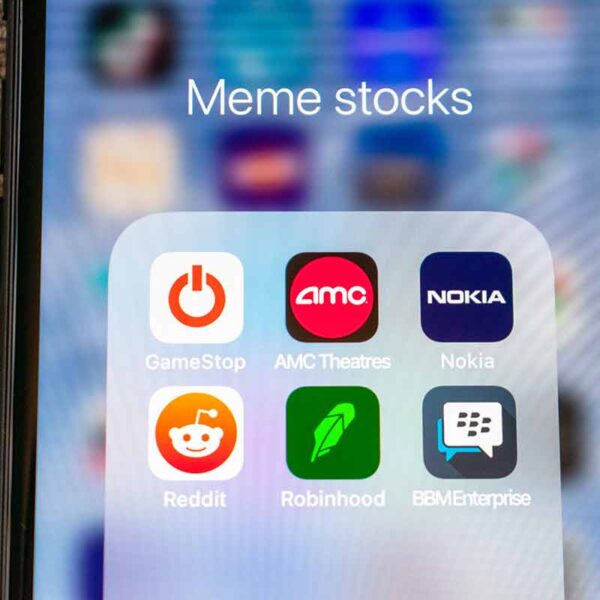 Some investors have pocketed millions buying and selling the "meme stocks" like Nokia, GameStop, BlackBerry and the rest.
But it's clear many more investors have lost out doing the same.
Tom Gentile has an easy, low-risk strategy for how to trade Nokia to book gains in five days without betting the farm.