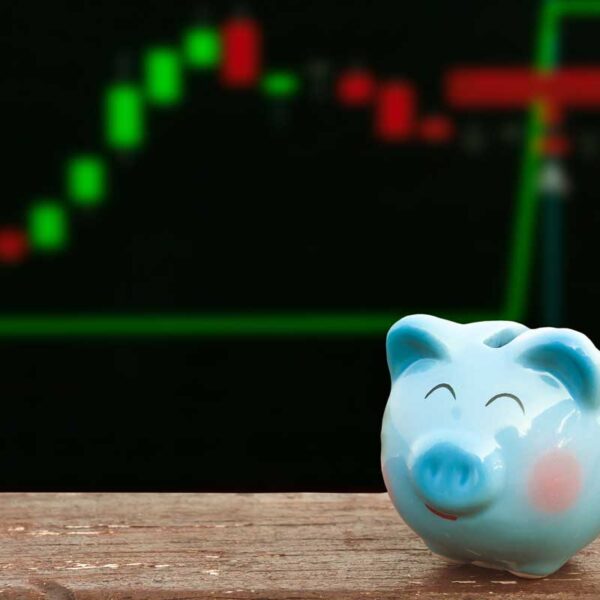 This was no ordinary year.
And that means traders can't rely on ordinary strategies to make money.
In a typical year, traders could count on certain stocks to perform well during the holiday season.
Call them Christmas stocks or what you like, but some companies make their year during the holiday shopping season.
This year that formula it adds up to a disappointing winter for some of the most popular Christmas and holiday stocks.
But there is still money to be made here.
You just have to dig a little deeper.