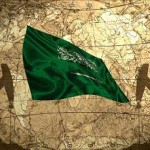 Last week, Russian Energy Minister Alexander Novak claimed that Saudi Arabia had proposed a 5% cut in oil production.
That set the oil price roller coaster off and running, with crude prices shooting up to levels not seen in a month.
There is only one problem. My contacts in OPEC and Saudi Arabia tell me that things look very different behind the scenes.