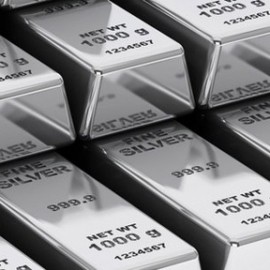 Not all silver stocks have slipped this year along with the price of the white metal.
In 2011 silver was up as much as $49 per ounce. Now it's down all the way to about $16 - possibly headed for $12 before 2015.
Silver stocks have struggled, but not as much. And some are up for the year.