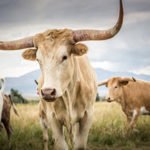 One of the biggest fallacies on Wall Street is that bull markets have expiration dates.
While it is true that the typical bull run lasts up to 10 years, there is no law that states it cannot last a lot longer.
So today, we're going to discuss why the market's bull run is far from over.